MEET THE TEAM

Elkin Ardila
Listing Specialist / Team Leader
It is important to me that my clients know who I am so this is an opportunity to share my passion for Real estate and for helping accomplish my client 's real estate goals.
I began my real estate career in 2009 after working for many years in one of the largest American multinational companies.  Since then, I've combined my experience and skills with trainings and mentoring from great experts in sales, to represent and protect my clients' interests.  My clients rely on my extensive knowledge of the market in the Washington DC, Maryland, and Virginia area where I have lived since 1991.  My wife and I have called it home and place to raise our children.
Real estate for me is a truly rewarding profession. I get to guide my clients through the complexities of the transactions. I provide them with precise information on the market and values so that they can make the best decisions. My goal is to ease my clients' stress and burden during the process and help them get to where they want to go. I'm truly grateful that my clients seek my advice, trust my judgment and know that they can count on me to give them an honest answer. My clients are entrusting me to help them with a huge financial decision and I take that responsibility to heart.   
Throughout my real estate career I have been very fortunate to have met clients and co-workers that have helped me in my growth as a professional and as a person. I am a firm believer in giving back, helping others and, creating valuable relationships. For me, those are the highlights of my profession.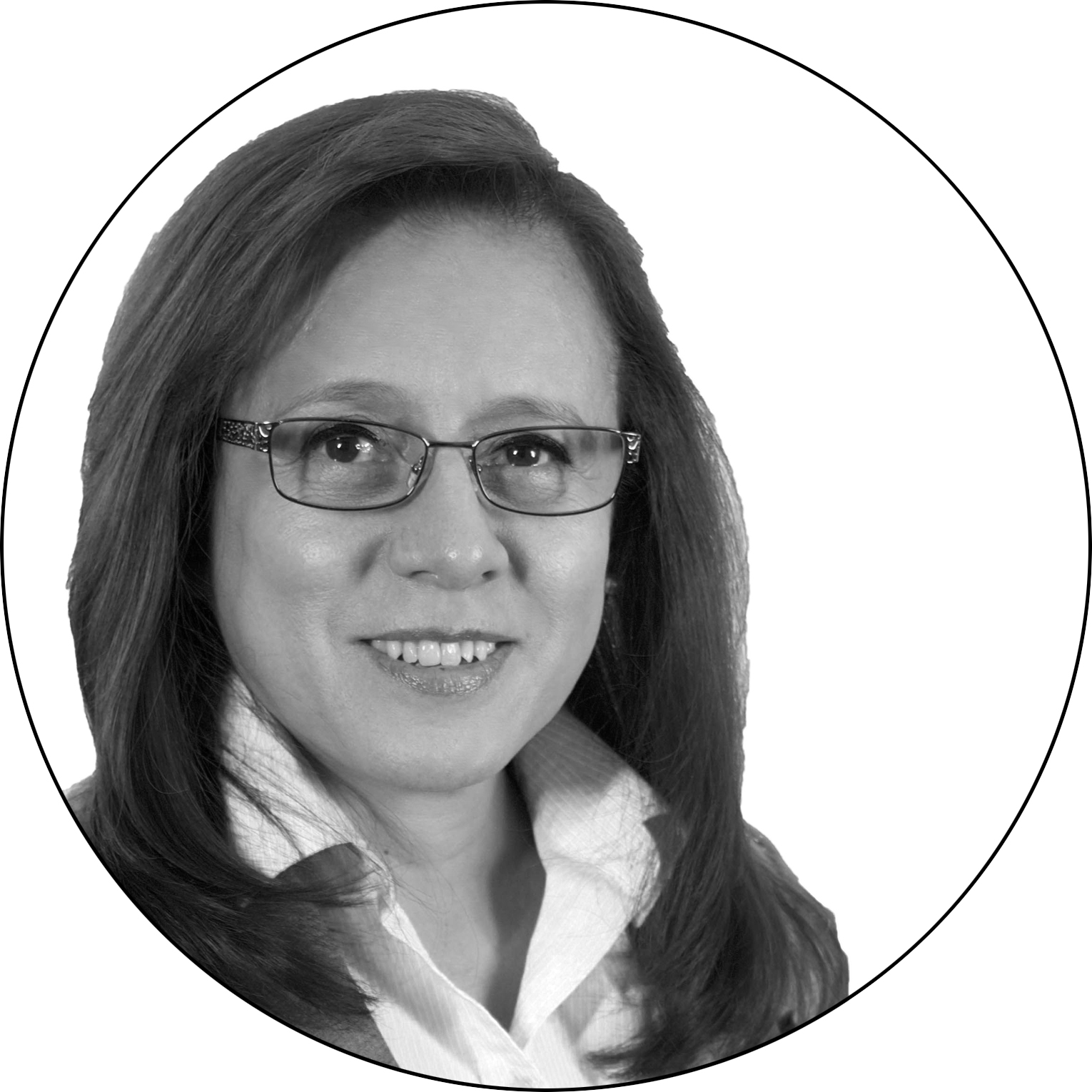 Janeth Baron
Buyer Specialist
Janeth Baron started her career as a Certified Public Accountant (CPA) in her home town of Bogota, Colombia. In 1990, she moved to Virginia where she was promoted into executive leadership positions in the professional education industry. As a Realtor®, she draws upon these leadership and business skills when working on behalf of her clients who are buying, selling or investing in real estate. Her goal oriented and systematic approach along with her attention to detail and exceptional listening skills ensure her clients sell their homes for top dollar or purchase homes at a fair price. She also understands the importance of complying with all of the applicable government regulations and contract requirements which are important aspects of a real estate transaction. Janeth is licensed to serve clients in the Commonwealth of Virginia with a focus on communities throughout Northern Virginia where she has in-depth knowledge of the housing market.

Janeth has a Bachelor's degree in Accounting from Universidad Piloto de Colombia and is fluent in Spanish and English. In 2008, she founded Alliance Works Consultants, LLC, a marketing firm that specializes in digital and traditional advertising. Active in her community, she is a member of the Small, Women and Minority-Owned Businesses (SWaM) and the Administrative Director of the Kerusso Bible Instituto at McLean Bible Church Latino.

Oscar Ardila
Internal Sales Associate
Oscar Ardila is a businessman both by knowledge and by heart.  Born in the late 70's in South America to a family of self starters,  he came to the "land of opportunity" to be the best he could be and helped his parents in every way possible.
As young as twelve years old he already had an ID not to do what his generation was doing at the time but to be able to work and provide a helping hand for the household.
Trained as a medical technician by the State of Virginia, His first official job was at the Northern Virginia Training Center helping those with intellectual and developmental disabilities.
Using the personal concern and practical experience learned as a practicing nurse combined with the business mentality Oscar moved to Miami in 2012 where he became a real estate agent. 
Later in 2017 graduated with honors acquiring a business administration degree. 
Oscar's focus as an agent is fundamental to his years of success:  understands the need of the client--not to find a house but to find a place they can call home.